Cutting edge culinary science to optimize your body and your life
The Intermittent Breakfasting™ Solution
Real People. Real Bacon.
You've probably heard of Intermittent Fasting, but now there's a better way feel superior because of your diet.
Intermittent Breakfasting brings the latest advances in psychology and nutrition to hot griddle near you. More importantly, it brings the hottest, freshest bacon into your mouth. That's where the magic begins, but not where it ends. By shifting away from the "restriction" mindset of fasting diets, Intermittent Breakfasting taps into the pure abundance of the universe for lasting gains and optimal health.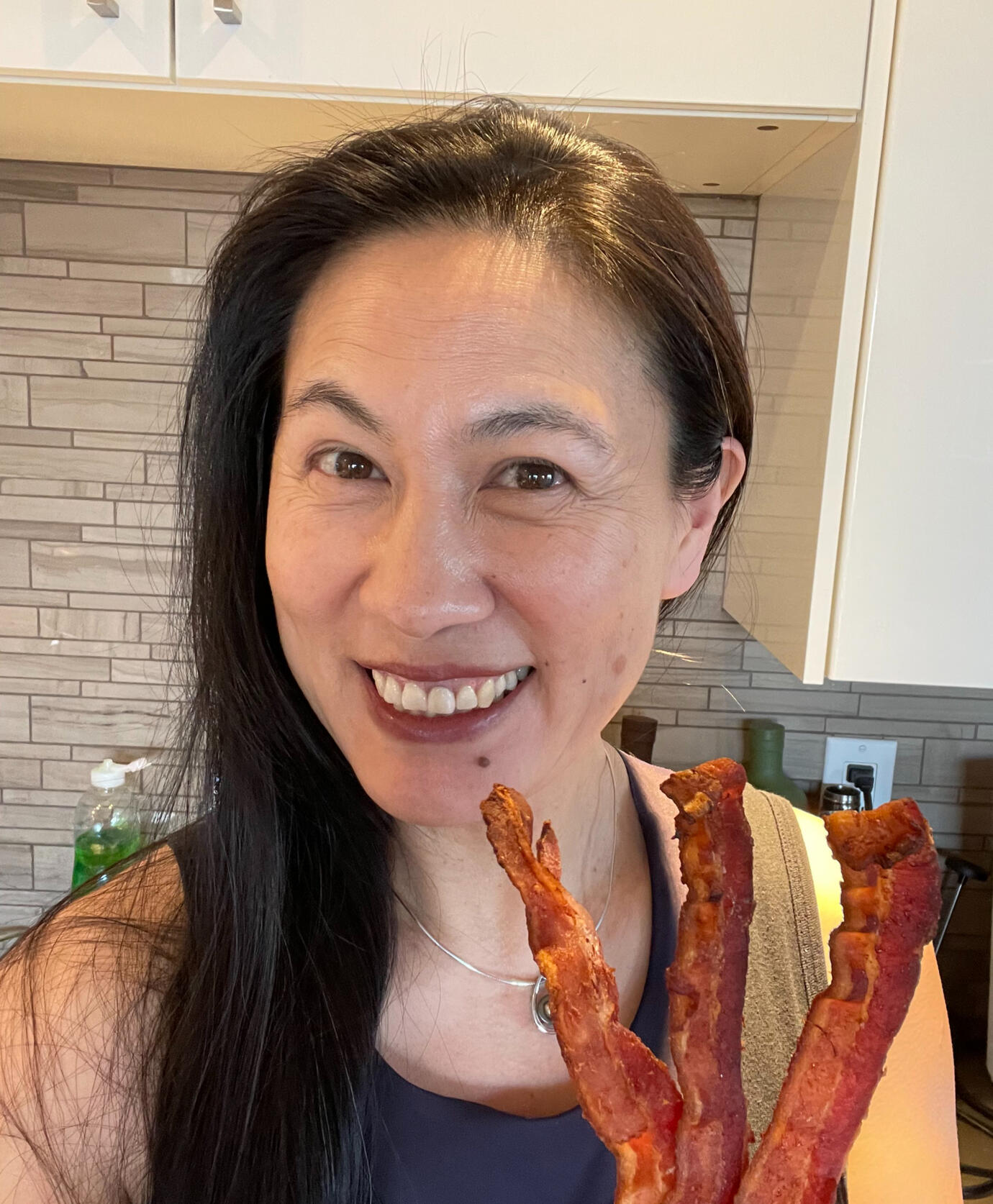 I was skeptical at first. I mean, a member of my "Subtle Mom Traits" facebook group told me that the only thing worse than carbs is breakfast, and she wouldn't lie, would she? But I decided to give Intermittent Breakfasting a try anyway. After that first morning, I didn't feel like yelling at my kids anymore. Breakfasting made me a better mother.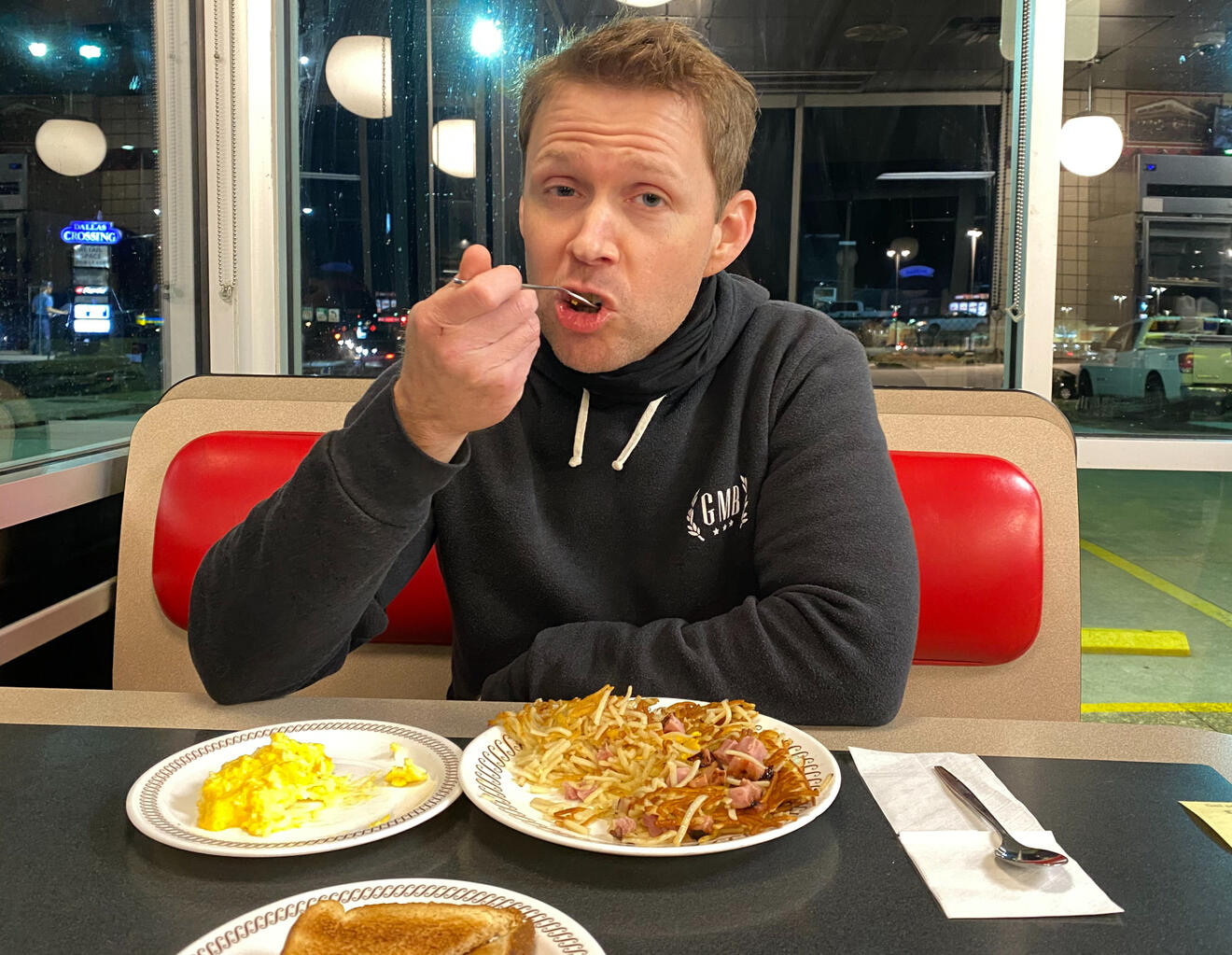 It's hard to pin down exactly what's changed, but I just feel better when I'm breakfasting. Like, I'm luckier. Seems like I don't see as many idiots on the internet anymore, and I can't even remember the last time I got in an argument with somebody on Twitter. Eh, it's probably just a coincidence.
Scattered, Smothered, We've got You Covered with the Tools You Need for Breakfasting Success
Sure, "just eat breakfast" sounds easy... in theory, but when the rubber hits the road, there's more to it - bacon or sausage, english muffin or biscuit, WaHo or IHOP? We've got you covered with research-backed education and in-the-trenches experience to take the guess work out of breakfast.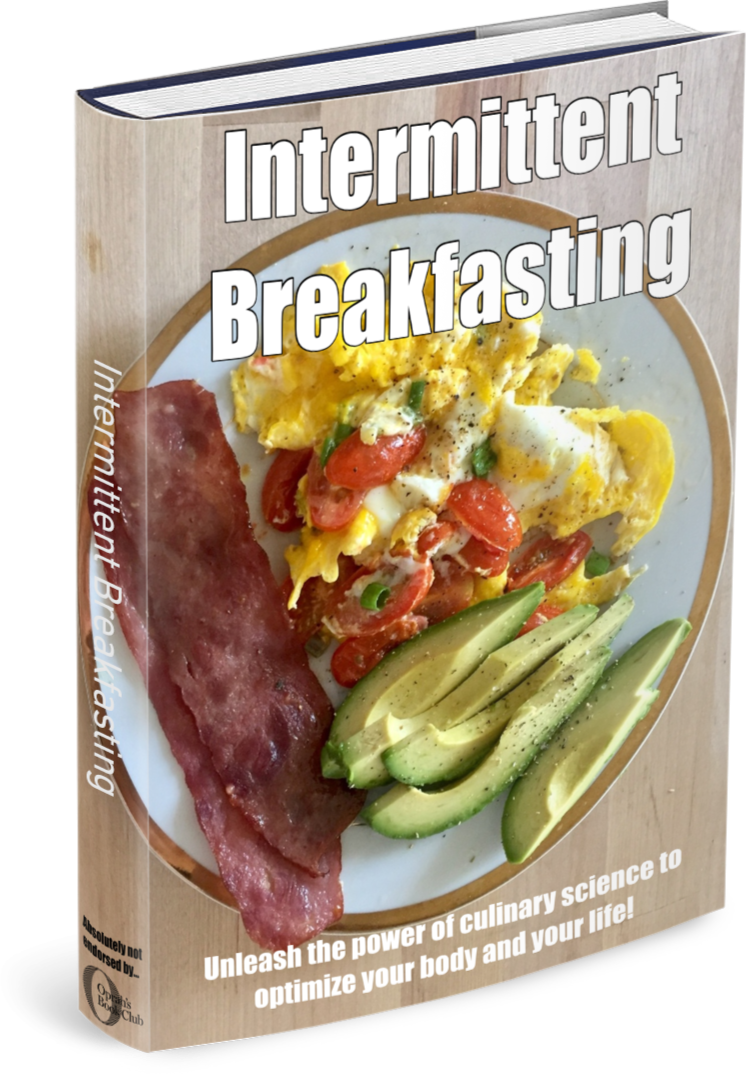 Everything you need to know to start eating breakfast NOW
With chapters on breakfast timing, ideal macronutrient calculations, and finding your optimal coffee-OJ ratio, this clearly-written resource is your new go-to guide for all your questions about Intermittent Breakfasting.

Learn the science behind breakfasting and the shocking truth of how our ancestors ate foods like bacon and eggs as early as the paleolithic era. Includes a special chapter on how to win internet arguments with people who don't share your views about breakfast, or life in general.
Get advice from the breakfast experts for faster results
If you really want optimal results, there's simply no substitute for learning from the best. And that's why we've assembled our team of coaches - people who've taken the time to eat their share of breakfasts and understand the intricacies of different styles of eggs and pork products.

Get a personalized Intermittent Breakfasting plan from a certified iBreakfast™ Coach today!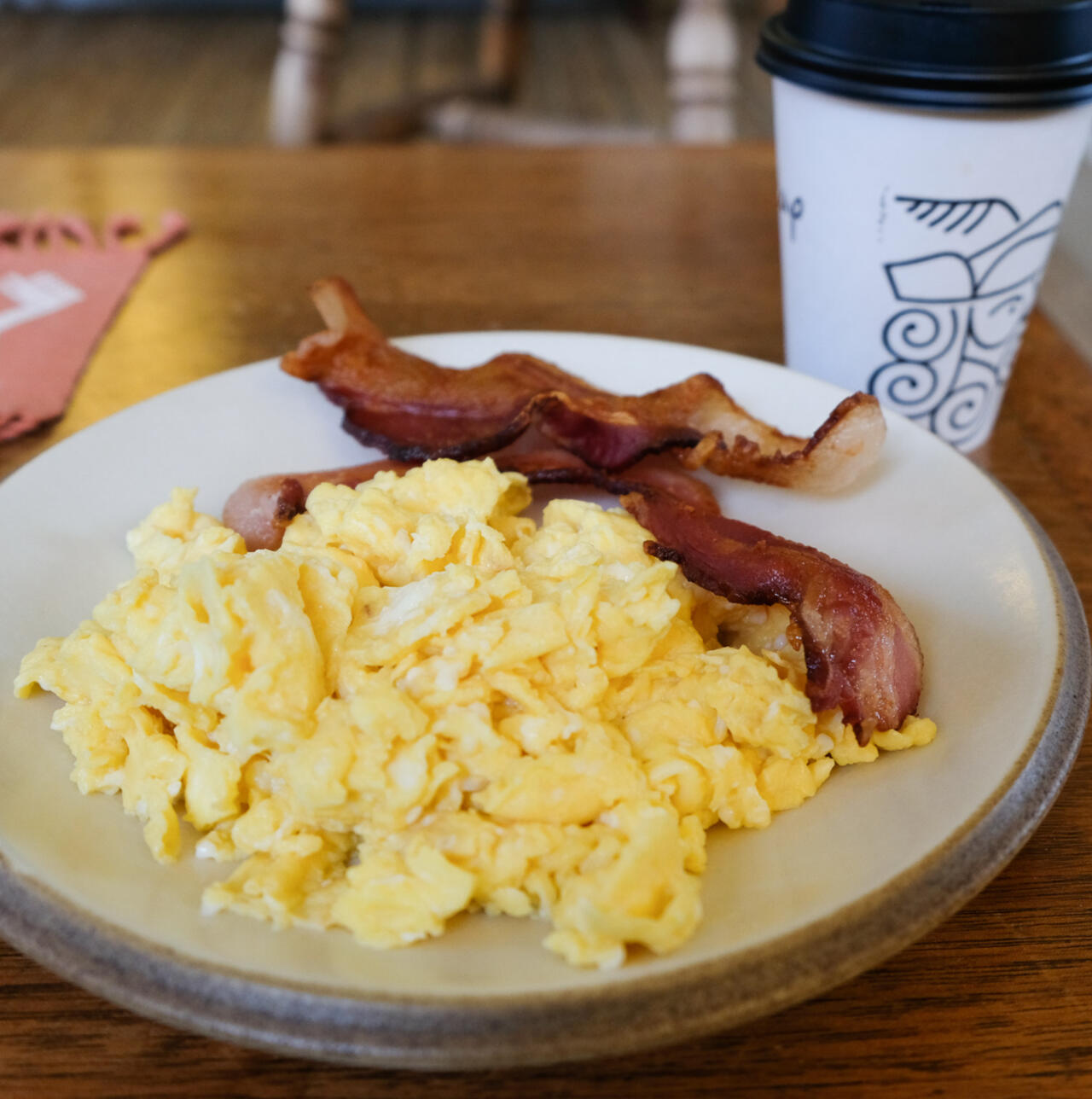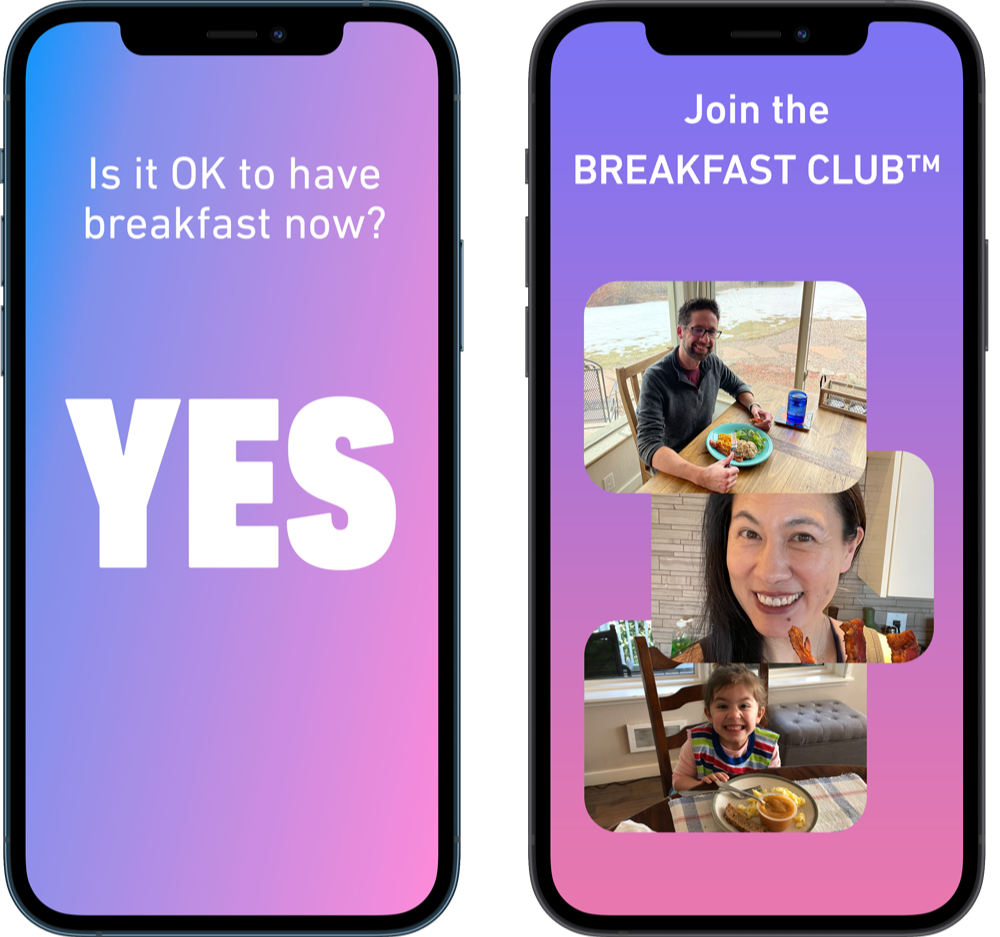 Take the guesswork out of eating breakfast
Perfect for the busy professional or the on-the-go parent, the Intermittent Breakfasting app is your pocket companion for proven breakfast advice anywhere, anytime.

Not just a simple timer, the intermittent Breakfasting app includes expert interviews with diner line cooks and seasoned nutritionists, along with "Daily Doughnut" inspirational messages from our CEO and Chief Breakfast Scientist.
I'm not even sure what to say about this one...
...the guy at the bakery put it in my box the other day, and I'm sure it doesn't mean anything, though I'm still a bit creeped out and probably won't be going back anytime soon.

But don't let that distract you from the truth, and that's that They don't want you know the truth about breakfast. Don't let the fasting industry control your mind. Start Intermittent Breakfasting today and break free of meal-timing restriction once and for all.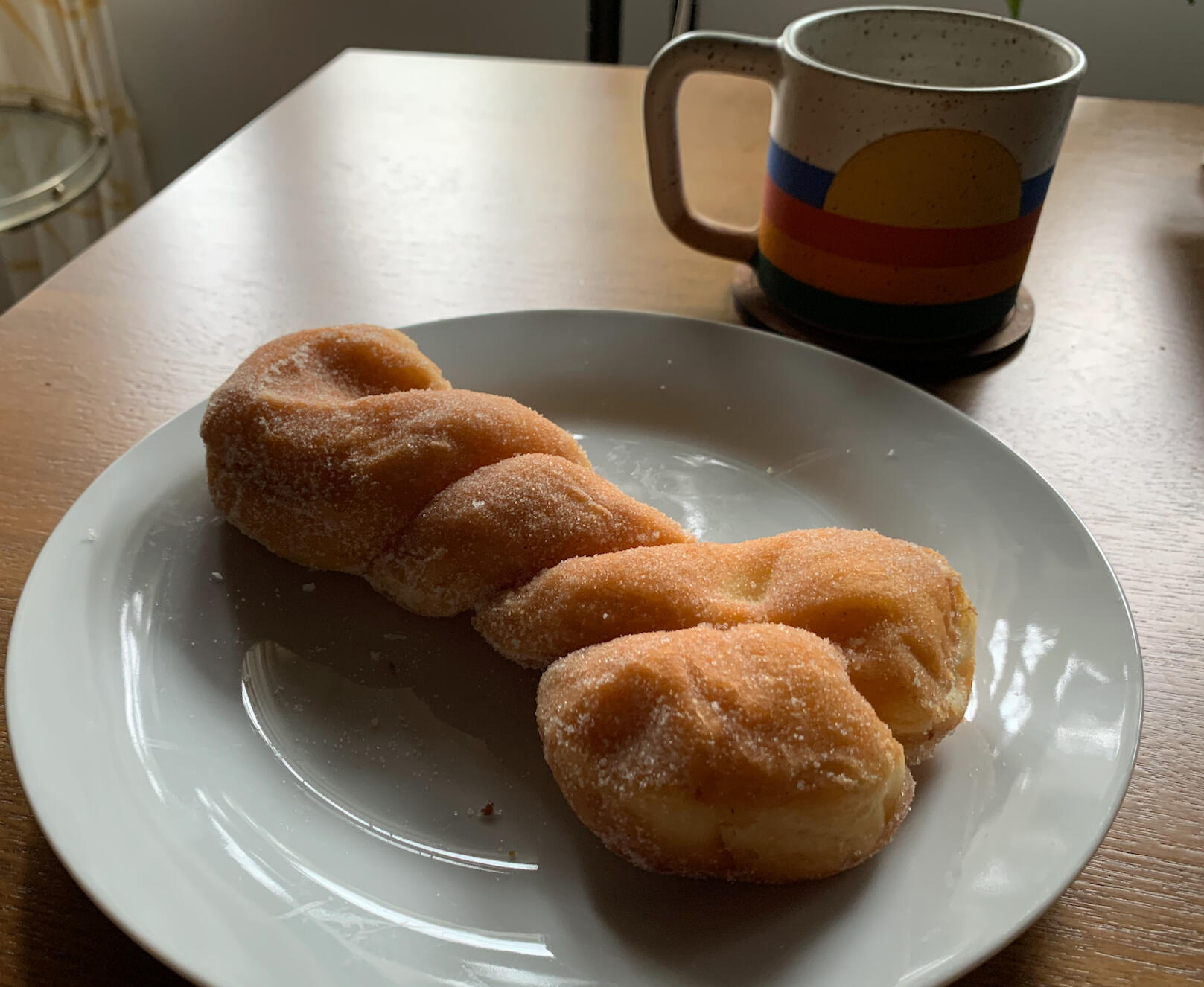 Stop Fasting Your Life Away
Intermittent Breakfasting makes life simpler and takes the guesswork out of life changing results.
Say goodbye to limiting "eating windows" and hunger pangs. Say hello to delicious omelettes, ricotta pancakes, Canadian bacon (which is really just sliced ham anyway, I don't even know way they call it that...), hashbrowns, blueberry waffles, croissants, scrambled eggs with cheese and jalapeño peppers, and yes, even the occasional Pop Tart™!

Taking back control of your life can start with taking yourself out to breakfast.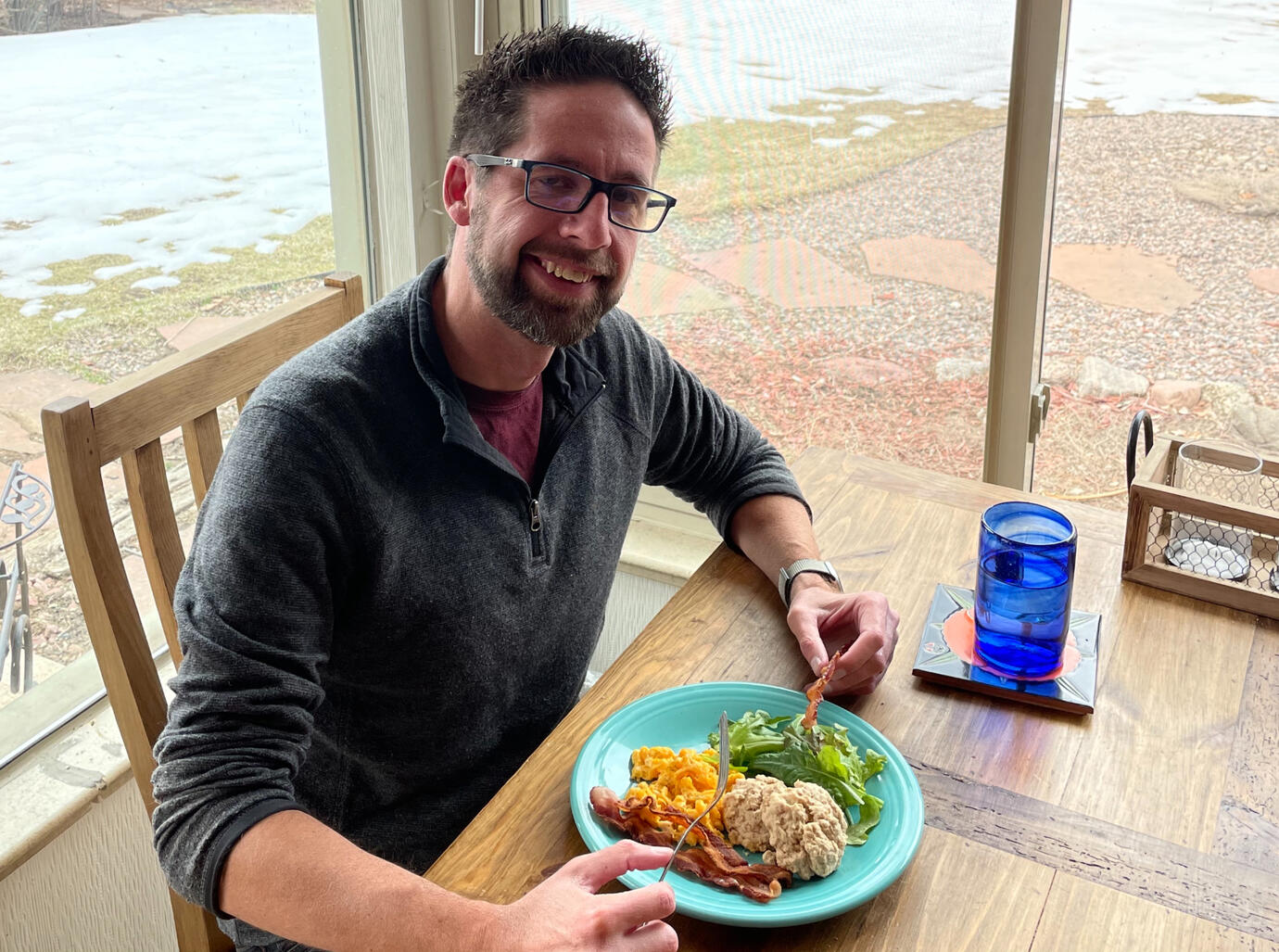 I lost twenty pounds with Intermittent fasting. It also doubled my testosterone and made me an expert at arguing on the internet. It just felt good to be superior to all the sheeple still eating three meals a day, you know? But after a while, it also made me sad. One day, I was driving past a Waffle House, and I just had this epiphany: breakfast isn't a time of day; it's a state of mind. From that moment, I was on a mission to show what a man can do when he puts his mind to filling an eight-hour eating window with as many denver omelets as humanly possible.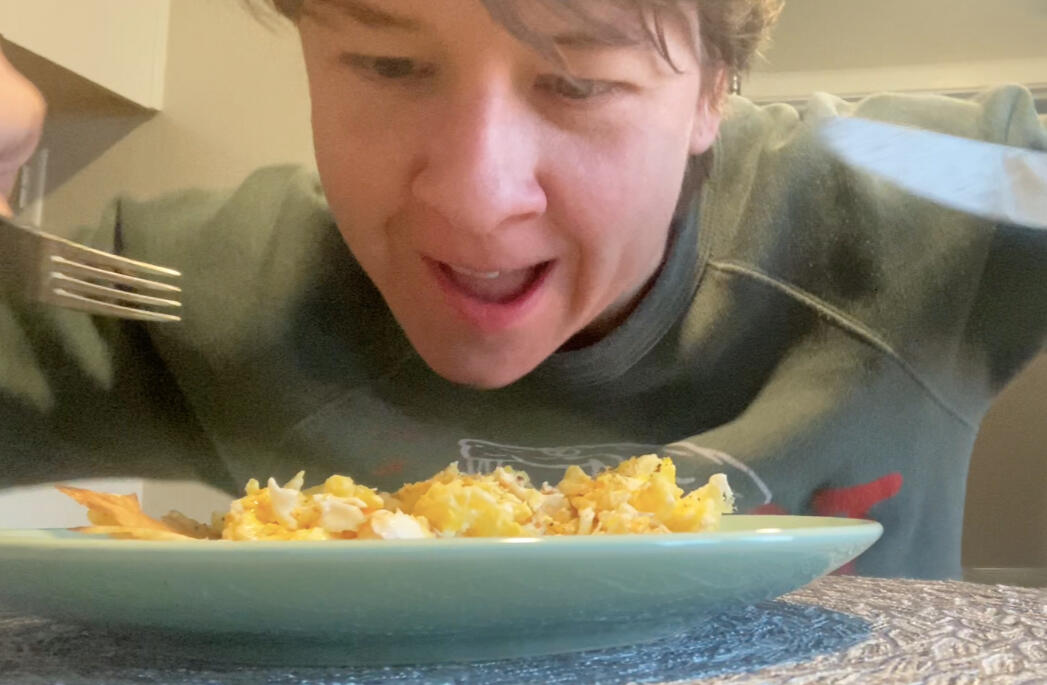 The biggest thing for me was the stress. I can't believe I used to come up with 3 different kinds of meals every day. Who has the bandwidth for that?! Not to mention all that time walking down every aisle at the grocery store... It's so much easier when on order my eggs and butter in bulk.

Now in my house it's all breakfast all the time, and I finally feel like I can make time for the things I enjoy in life, like karaoke and backgammon.
© Intermittent Breakfasting is an April Fools' joke by GMB Fitness. Please don't take life too seriously.